The Canadian Hepatopulmonary Syndrome (HPS) Program is a specialized Canadian clinical and research program for patients with hepatopulmonary syndrome.  The program started with the Toronto HPS Clinic in 2005, which is part of the Rare Lung Diseases program at St. Michael's Hospital.  The Toronto HPS clinic saw approximately 200 patients referred for this disease between 2005-2015.
In 2007, the program expanded to include the Montreal HPS Clinic at Hôtel-Dieu Hospital. Our clinics specialize in the diagnosis and care of patients with HPS, as well as epidemiologic, clinical, and basic science research in this field. Through our research program, we aim to enhance our understanding of HPS, to optimize care, and to improve outcomes in patients with HPS.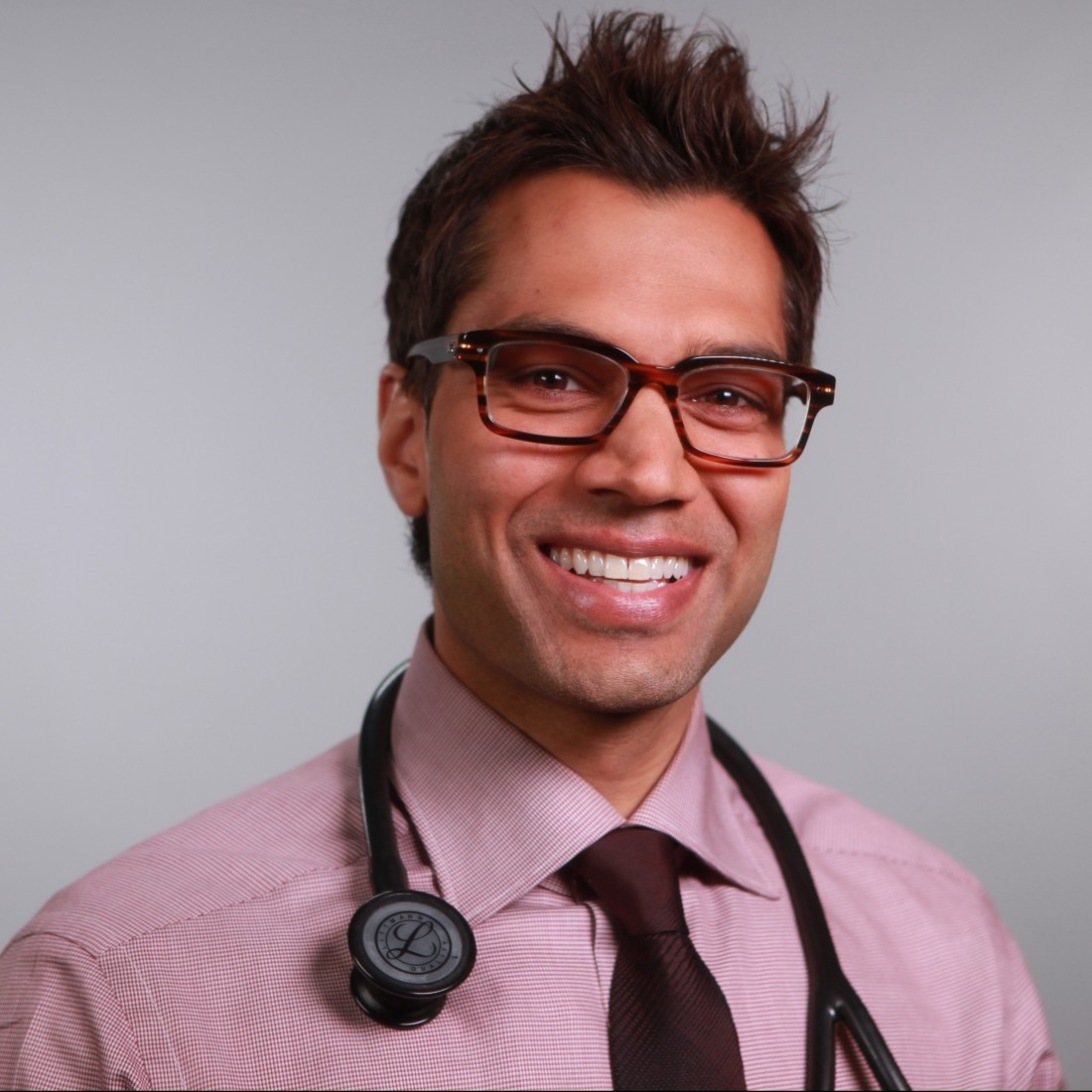 Dr. Samir Gupta
Medical Director of the Canadian Hepatopulmonary Syndrome Program
Stephanie Segovia

Clinical Research Coordinator, Toronto HPS Clinic

Katherine Griffin

Clinical Research Coordinator, Toronto HPS Clinic

Anouk Gackowski

RN, Clinic Coordinator, Montreal HPS Clinic

Amanda Mullins

Administrative Assistant, Toronto HPS Clinic
Clinical Collaborators
There are several different groups that the Canadian Hepatopulmonary Syndrome Clinic has an opportunity to collaborate with to improve the care of our patients.  Click on any of the links below to visit the websites of our key collaborators.