Because hepatopulmonary syndrome (HPS) is a rare disease, few physicians see enough patients with this condition to become experts in this area.  To tackle this problem, we built the Canadian HPS Program, so that the care of patients with this condition can be centralized.  By doing this, we have been able to establish expertise in the diagnosis, testing, and care of patients with hepatopulmonary syndrome.
Expert Testing and Clinical Care
Our clinics have seen over 200 patients referred for hepatopulmonary syndrome. At any one time, we follow about 15-20 patients with hepatopulmonary syndrome and about 40-50 patients with pre-hepatopulmonary syndrome. We also follow several patients who have successfully received liver transplants.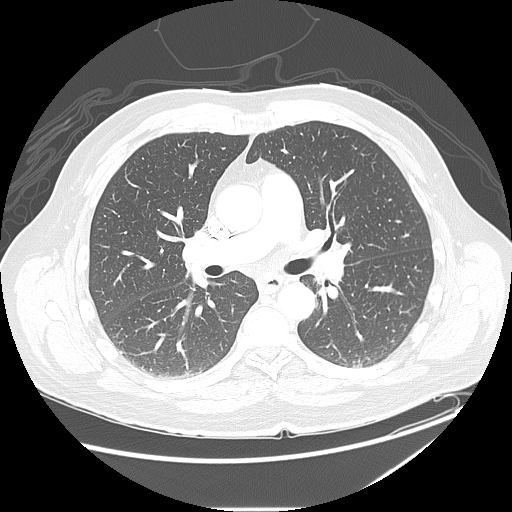 Close monitoring and follow up
Our clinic offers comprehensive specialized testing for HPS patients. This includes:
HPS positional testing (for changes in oxygen levels with position – "orthodeoxia")
Non-invasive shunt testing (on a 100% oxygen mask)
Exhaled Nitric Oxide Testing
MAA (Macroaggregated Albumin) Lung Perfusion Scanning
CT (Computerized Tomography – "CAT") Scanning
Exercise Oximetry and 6-Minute Walk Testing (for monitoring and adjusting oxygen requirements)
Full Pulmonary Function testing in a state of the art Pulmonary Function Laboratory
Research
We are involved in many research studies, and patients at our clinic are invited to take part in our research initiatives. We have participated in clinical drug trials and conduct retrospective data analyses using our HPS Database.
HPS Patient Database:  When you come to the HPS clinic you will be asked if you would consider joining the HPS Patient Database. Information in the database includes medical history and results from tests that allow us to track and monitor the progress of our patients as well as to conduct research studies.
Download the Consent Form for the HPS Patient Database
Endothelial progenitor cells study: We believe that patients with HPS have impaired function in their endothelial progenitor cells ( EPCs), and we want to study these cells to see if they behave differently under various conditions as compared to EPCs from patients without HPS.
Download the Consent Form for the Endothelial Progenitor Cell study
For more information on our research please see the For Researchers section.